Hello! I am social psychologist and author, Bo Bennett. In this blog and my podcast (the audio version of this blog), I take a critical thinking-, reason-, and science-based approach to issues that matter. As of January 2020, this podcast is a collection of topics related to all of my books. You can use the button below to filter the topics/books that interest you most. Enjoy!
---
---
Searches title, description, date, categories, and tags.
All Posts Sorted by Date
July 07, 2021
Some poor, phone-less fool is probably sitting next to a waterfall somewhere totally unaware of how angry and scared he's supposed to be.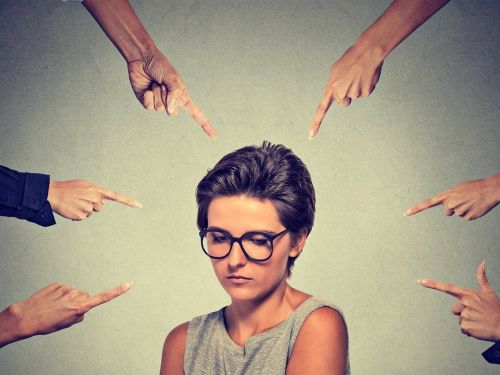 August 30, 2020
I came across this "white fragility" quiz and, as a white person, I decided to take it and share my answers with you. You're welcome.
June 23, 2020
What if you learned that you were manipulated into holding certain beliefs about and changing your behavior in regards to the Coronavirus?...
May 12, 2020
We all know that person. They are arrogant, abrasive, and don't possess one iota of diplomacy—or even if they do, they have chosen not to exercise any with us.
March 15, 2020
It is understandable how increasing numbers of known cases can be worrisome if not terrifying. At first glance, these numbers appear to represent the number...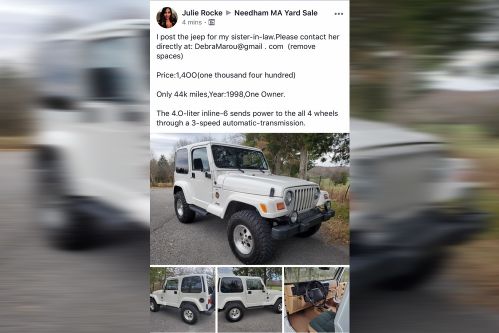 March 05, 2020
Scammers and con-artists are all over the Internet. Not all scams are easy to spot—at least not at first...