Hello! I am social psychologist and author, Bo Bennett. In this blog and my podcast (the audio version of this blog), I take a critical thinking-, reason-, and science-based approach to issues that matter. As of January 2020, this podcast is a collection of topics related to all of my books. You can use the button below to filter the topics/books that interest you most. Enjoy!
---
---
Searches title, description, date, categories, and tags.
All Posts Sorted by Date
June 23, 2020
What if you learned that you were manipulated into holding certain beliefs about and changing your behavior in regards to the Coronavirus?...
May 12, 2020
We all know that person. They are arrogant, abrasive, and don't possess one iota of diplomacy—or even if they do, they have chosen not to exercise any with us.
March 15, 2020
It is understandable how increasing numbers of known cases can be worrisome if not terrifying. At first glance, these numbers appear to represent the number...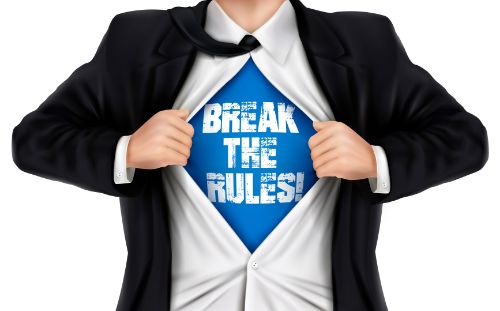 April 20, 2019
Reductio Ad Consequentia is the use of a rule to support a position without realizing that the same rule would require that support for other positions...
October 23, 2017
This is a response to the abortion argument by Patrick S. Tomlinson and the response by Ben Shapiro.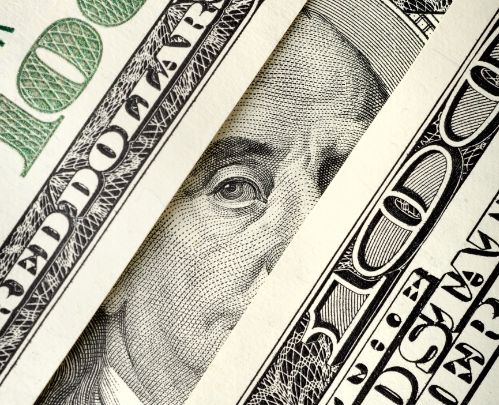 August 21, 2017
The interesting thing about conspiracy theories is that some of them are actually true. This gives all conspiracy theories a hint of legitimacy in that no matte