Hello! I am social psychologist and author, Bo Bennett. In this blog and my podcast (the audio version of this blog), I take a critical thinking-, reason-, and science-based approach to issues that matter. As of January 2020, this podcast is a collection of topics related to all of my books. You can use the button below to filter the topics/books that interest you most. Enjoy!
---
---
Searches title, description, date, categories, and tags.
All Posts Sorted by Date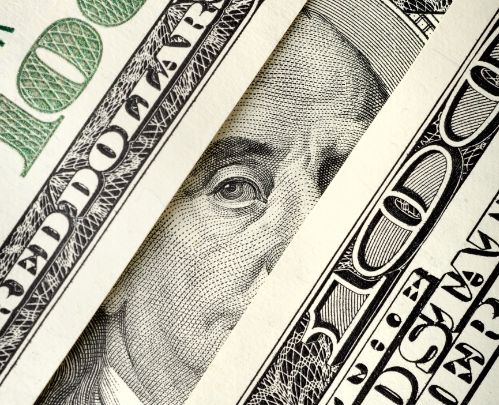 August 21, 2017
The interesting thing about conspiracy theories is that some of them are actually true. This gives all conspiracy theories a hint of legitimacy in that no matte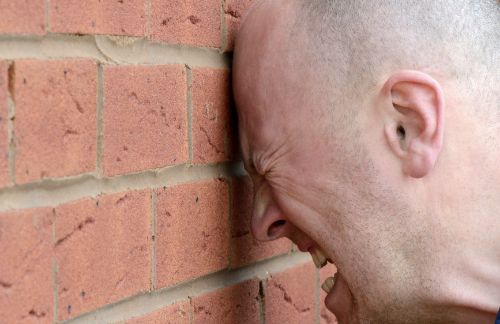 July 31, 2017
A trick of the presuppositionalists is to hold others to impossible standards while using special pleading to excuse themselves from such justification.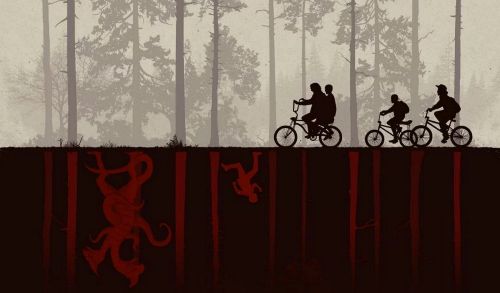 July 18, 2017
Our passions, desires, and biases (i.e., emotions) can be so powerful that it can make us believe that what is clearly true to others, is clearly false to us.
July 11, 2017
This exchange is ripe with fallacious reasoning—at least the response is. This is often what happends when emotion or idiology trumps reason...
July 04, 2017
There is a disturbing trend in the social justice movement where science, data, facts, and reason are sacrificed for ideology. Critics of the social justice mov
June 27, 2017
Uncomfortable Idea: Interpreting feedback or an argument that refutes your ideas as evidence for your ideas, is a flaw in reasoning similar to that of...
May 22, 2017
In the first version of the book, I wrote an article about giving the winner of the presidential election a chance and supporting him or her no matter who...
January 25, 2017
I was six years old when I involuntarily chased my first alien spaceship. Wait, perhaps you need a little context to this story before I jump right into it.
December 08, 2016
Uncomfortable Idea: If you are past your mid-twenties and engaging in sexual activity with people younger than their mid-twenties, you are likley, knowingly...